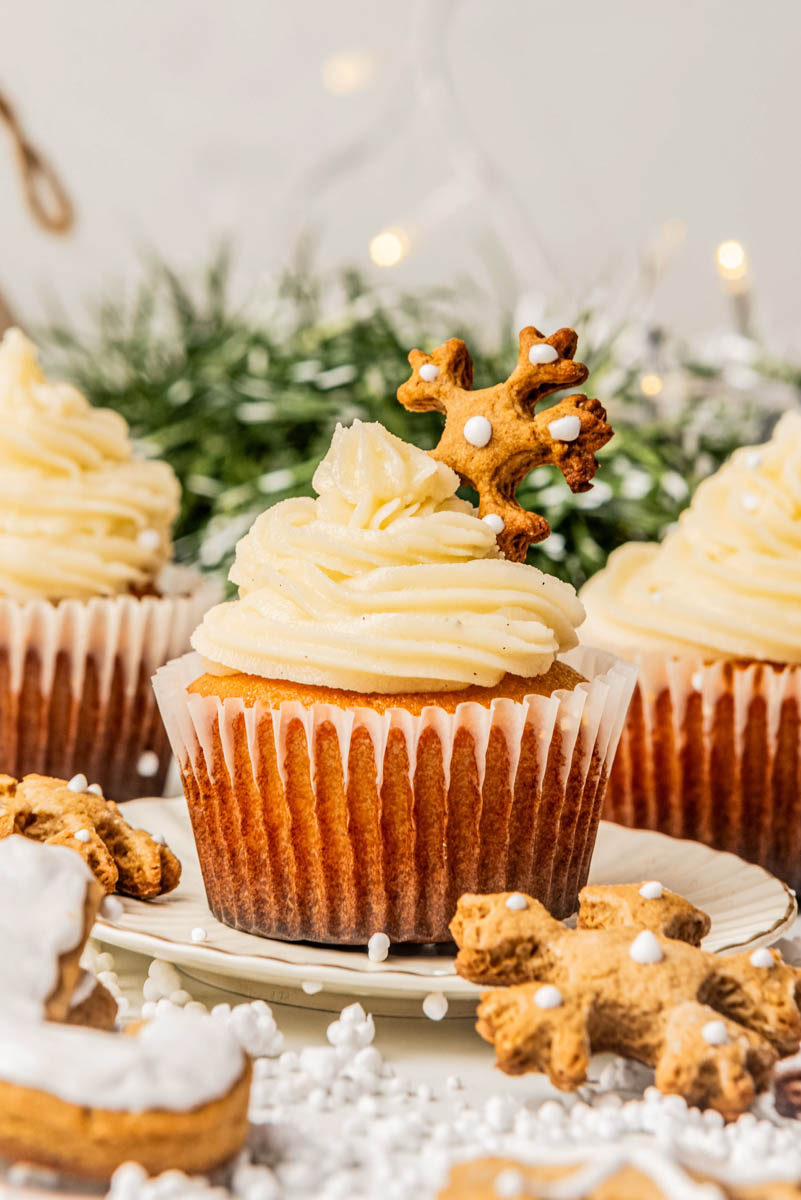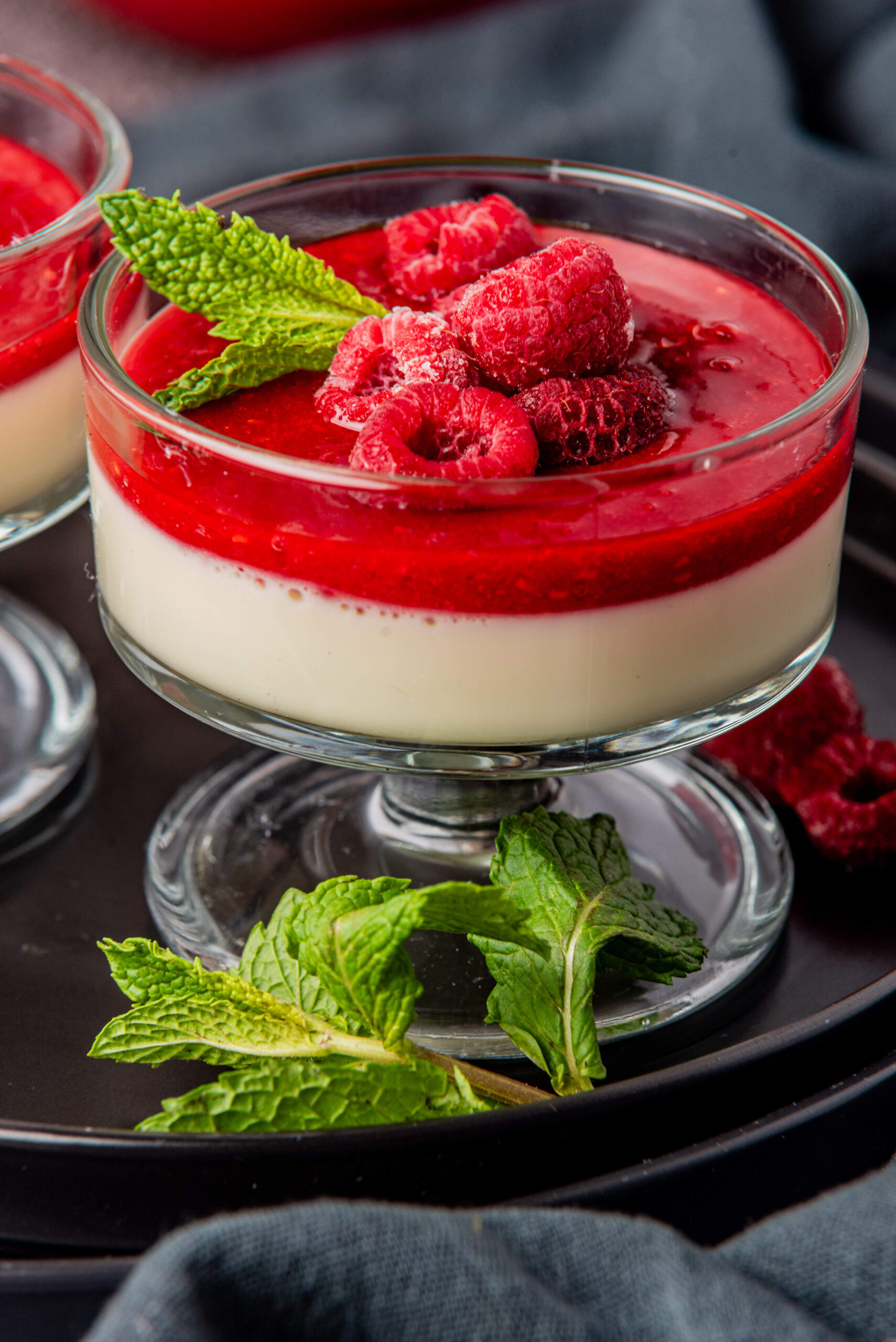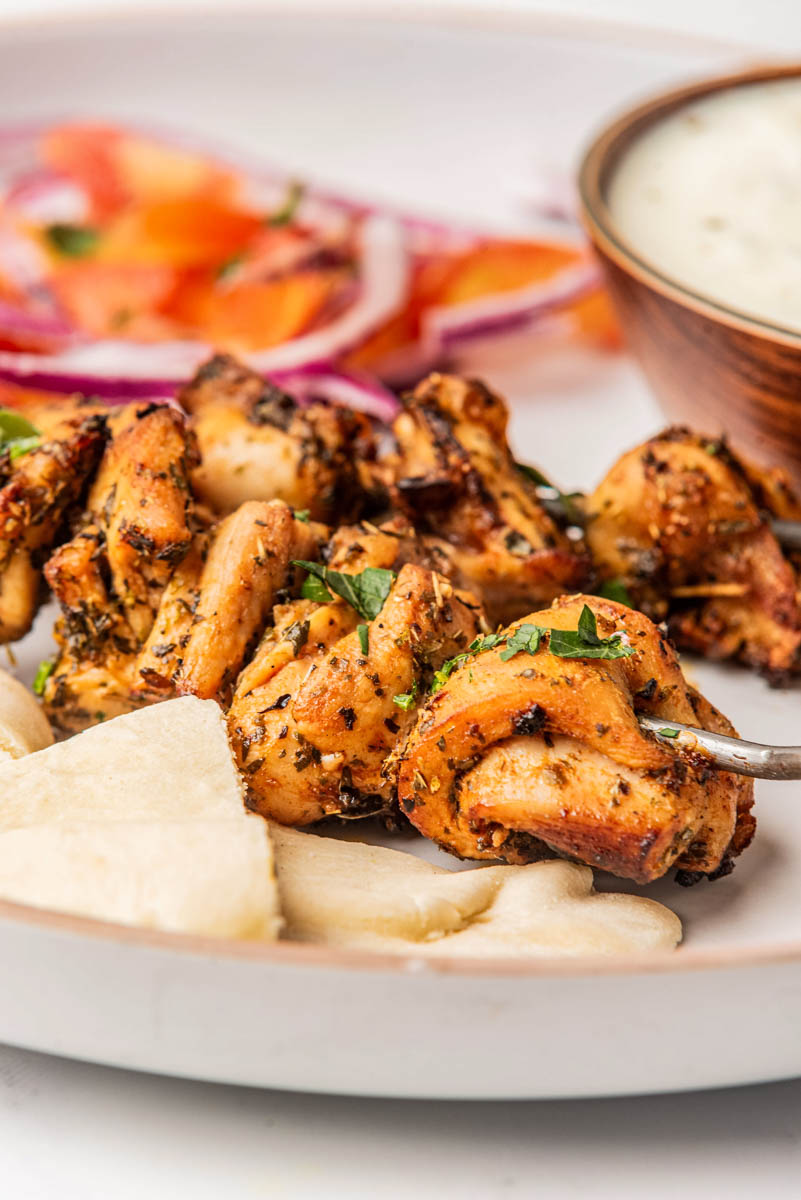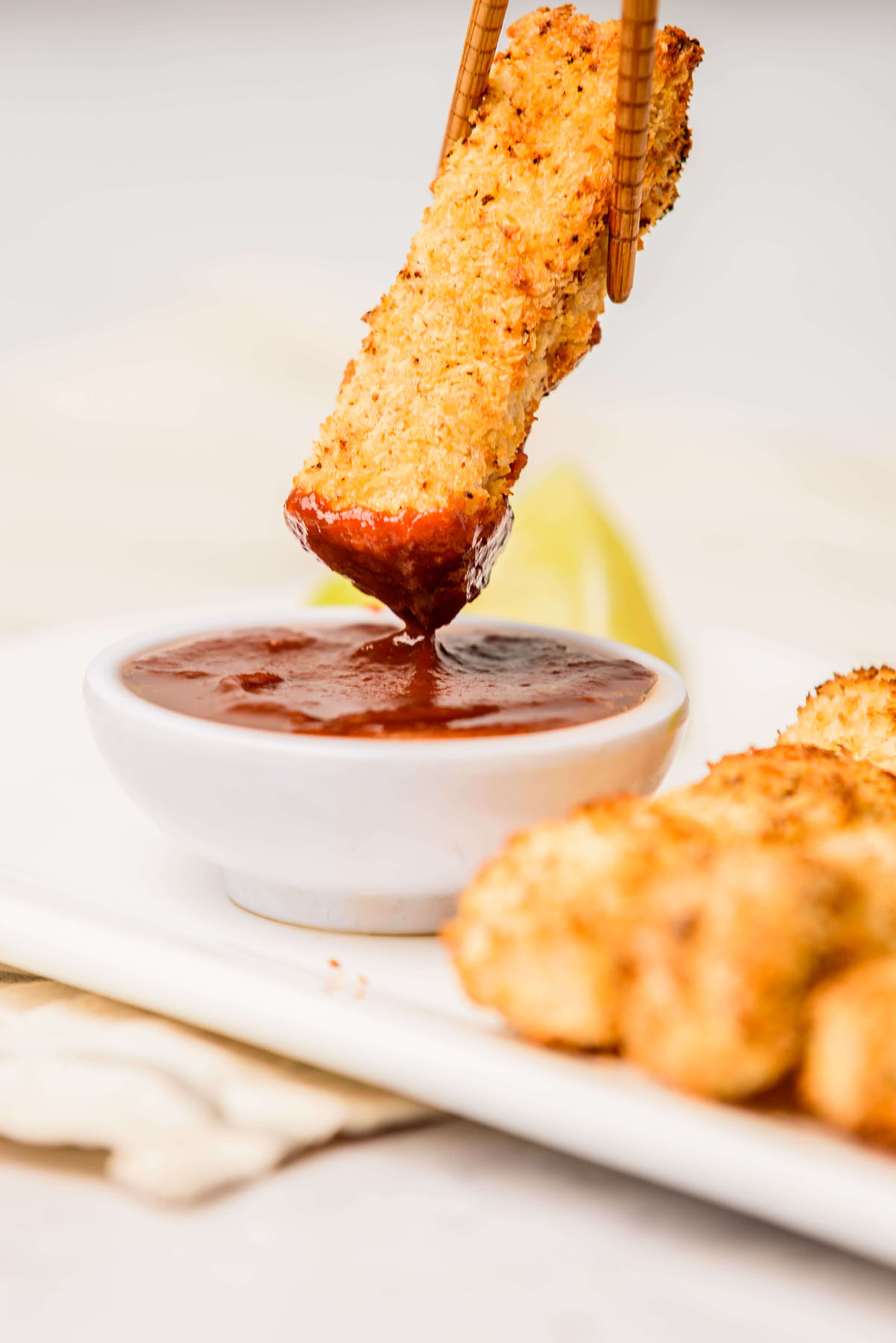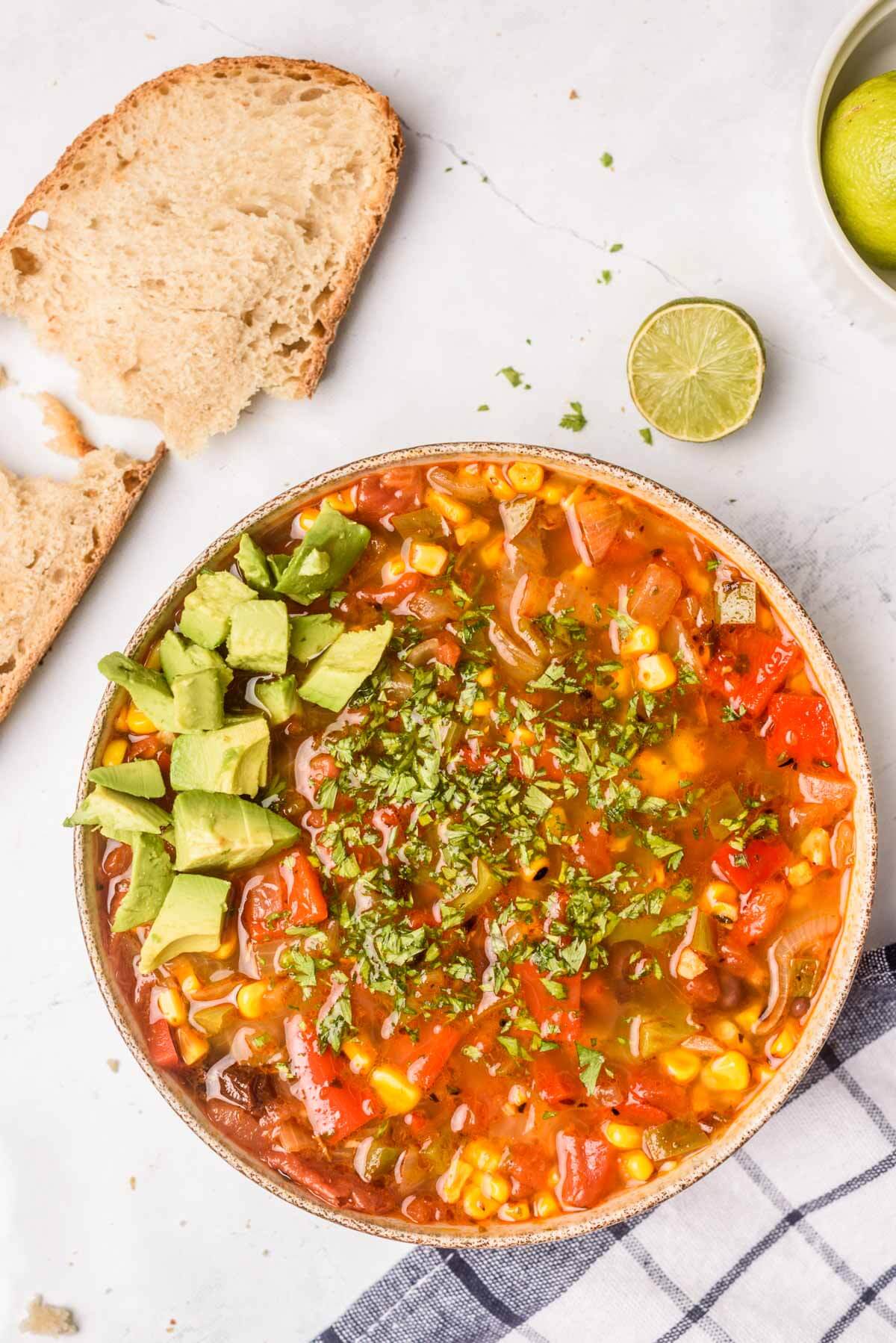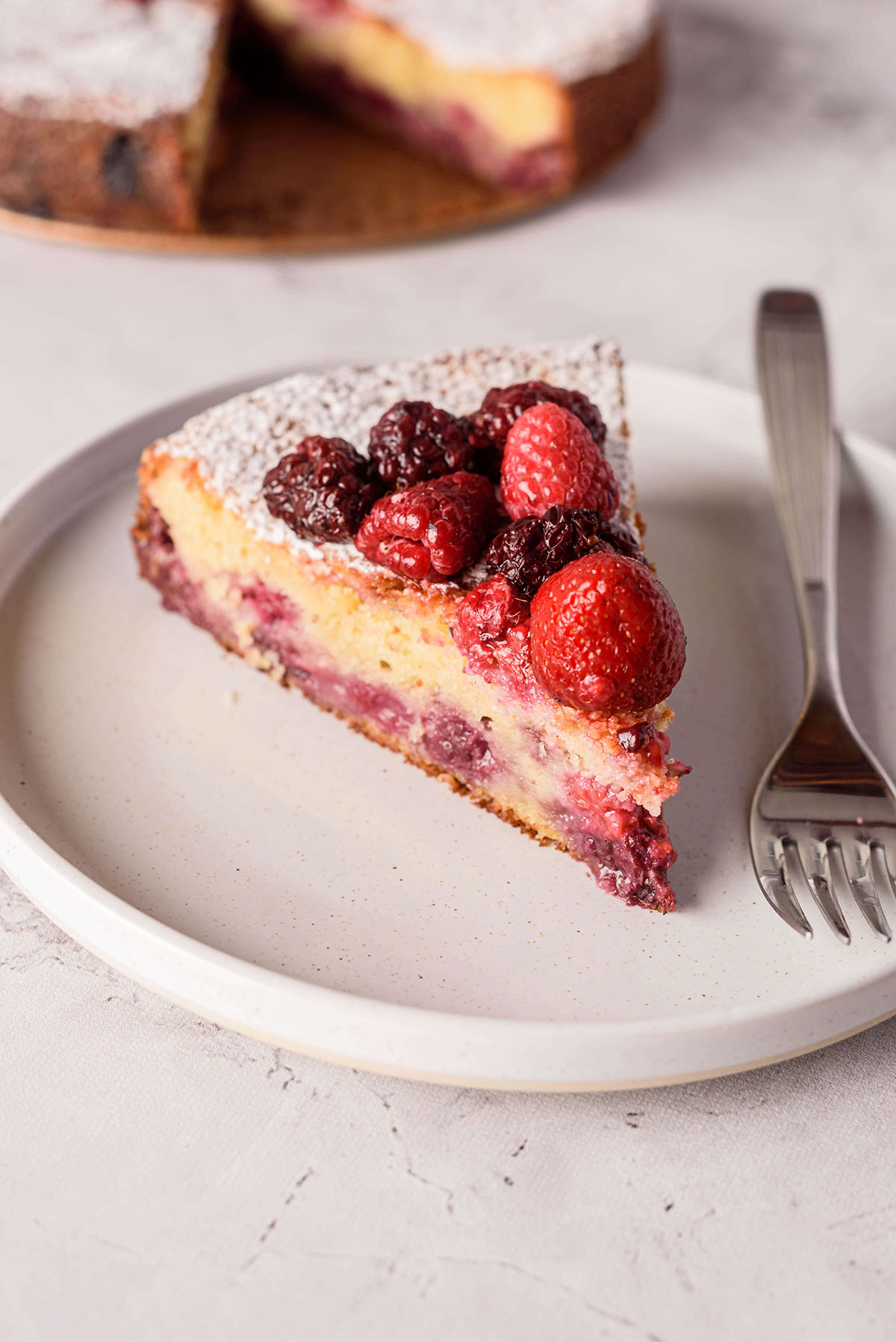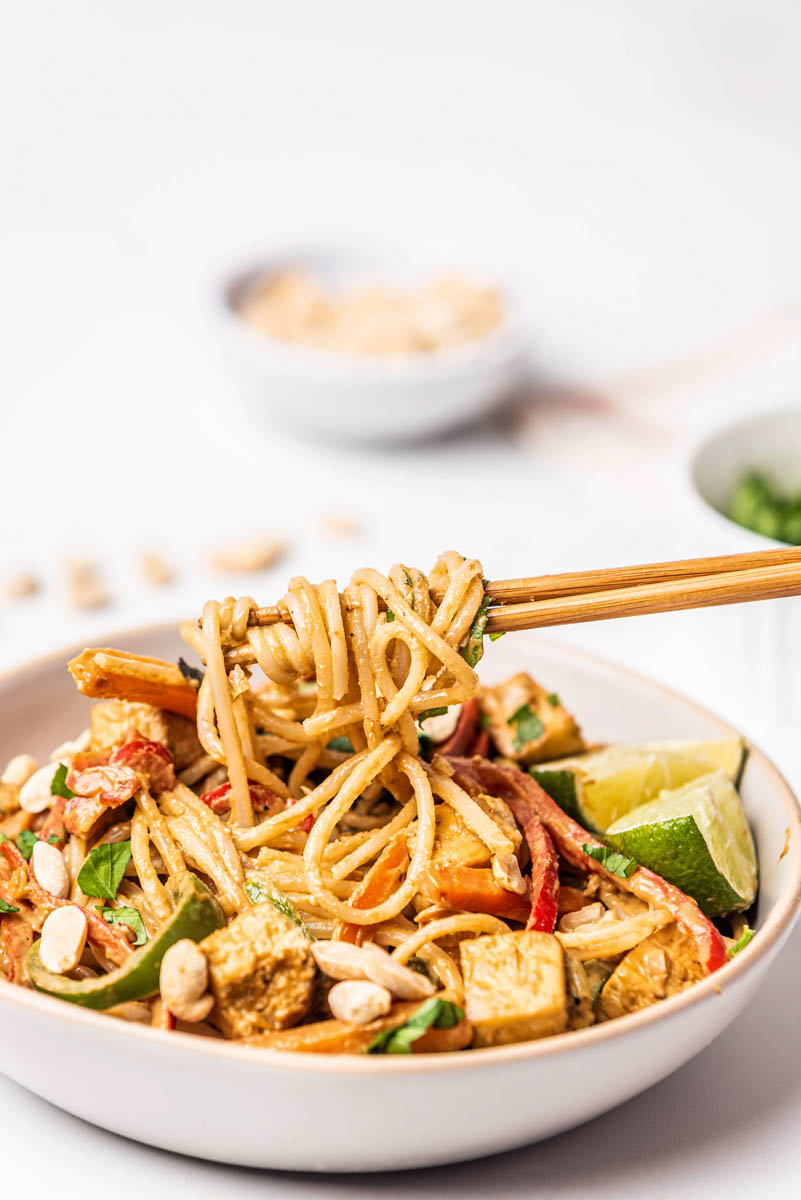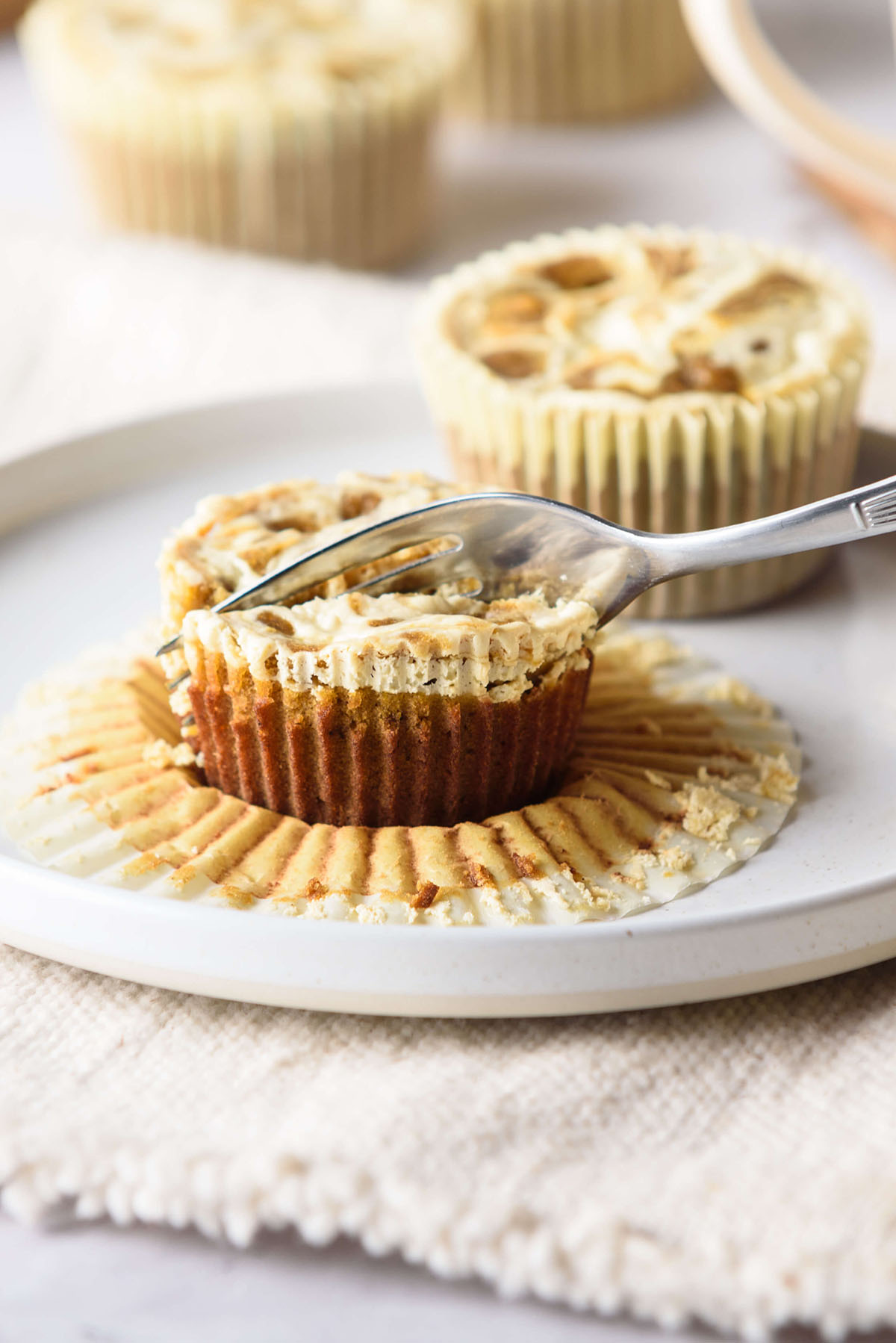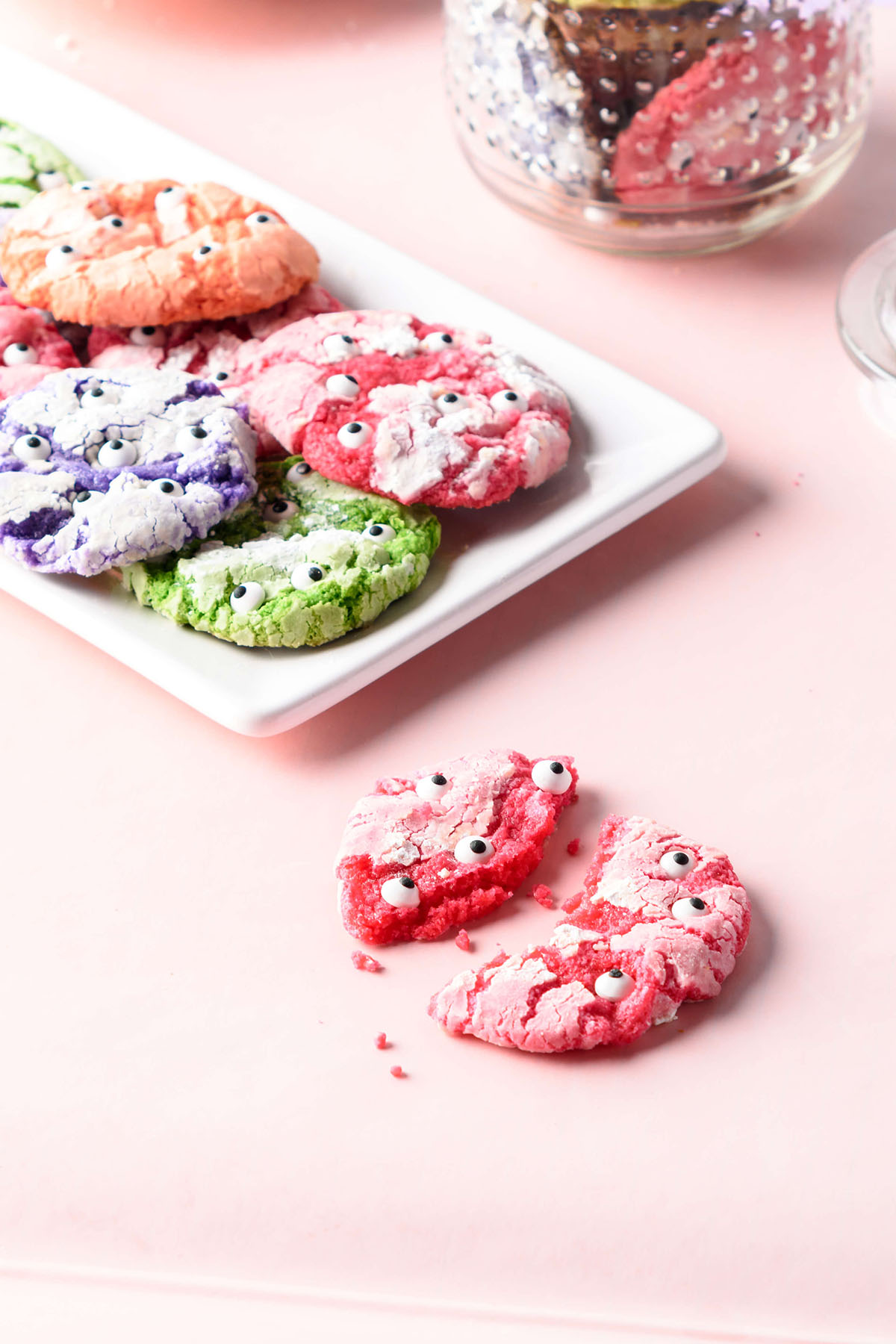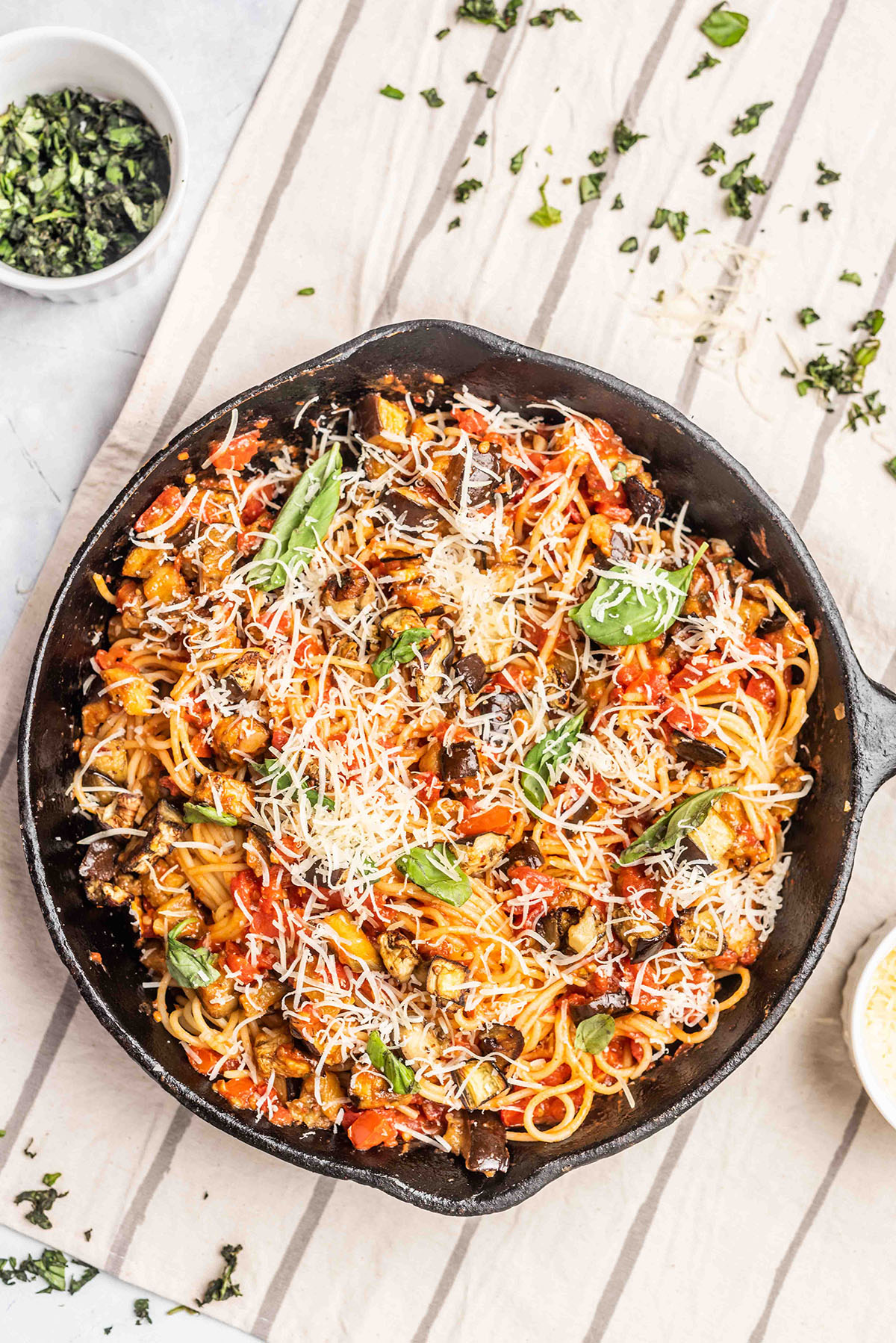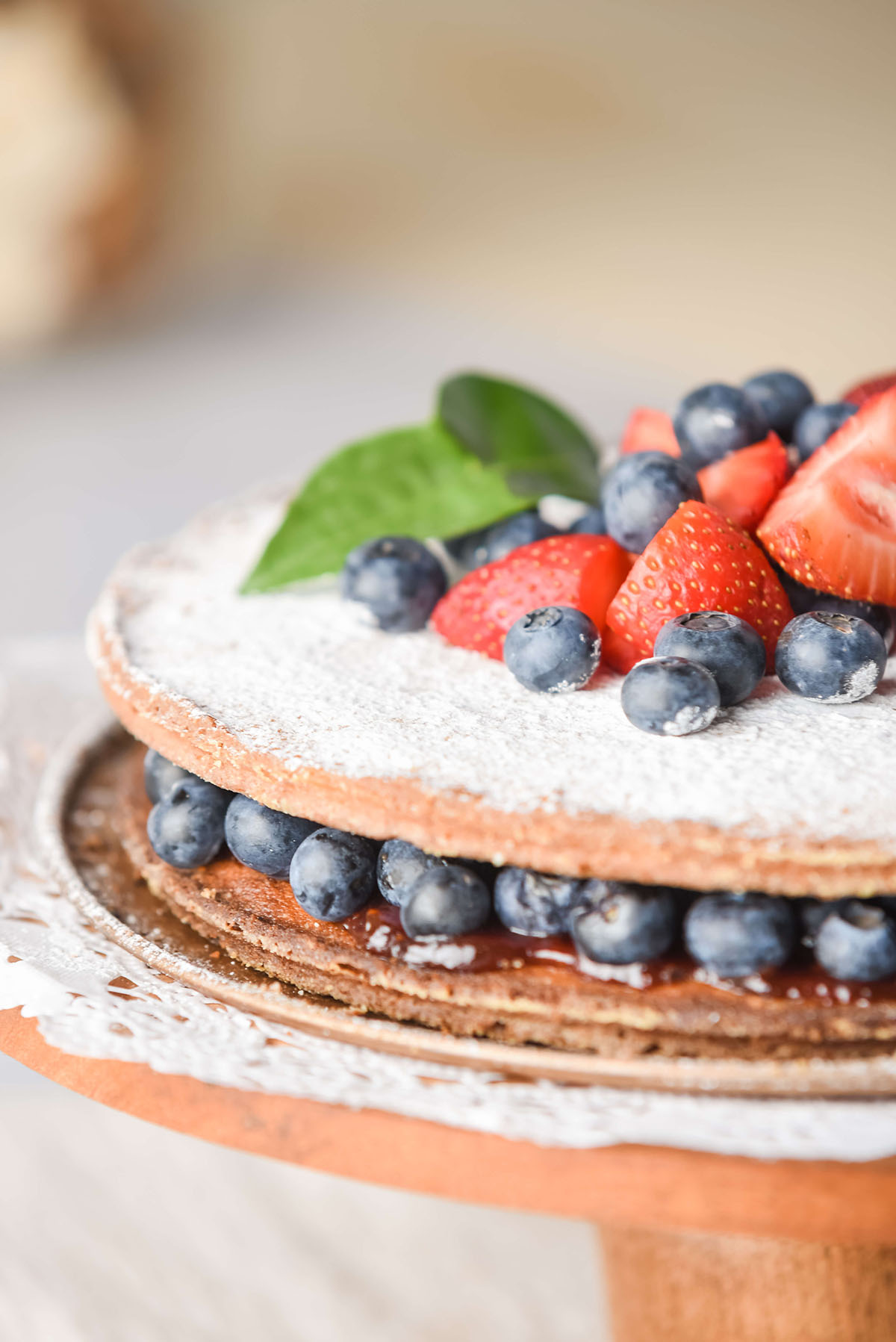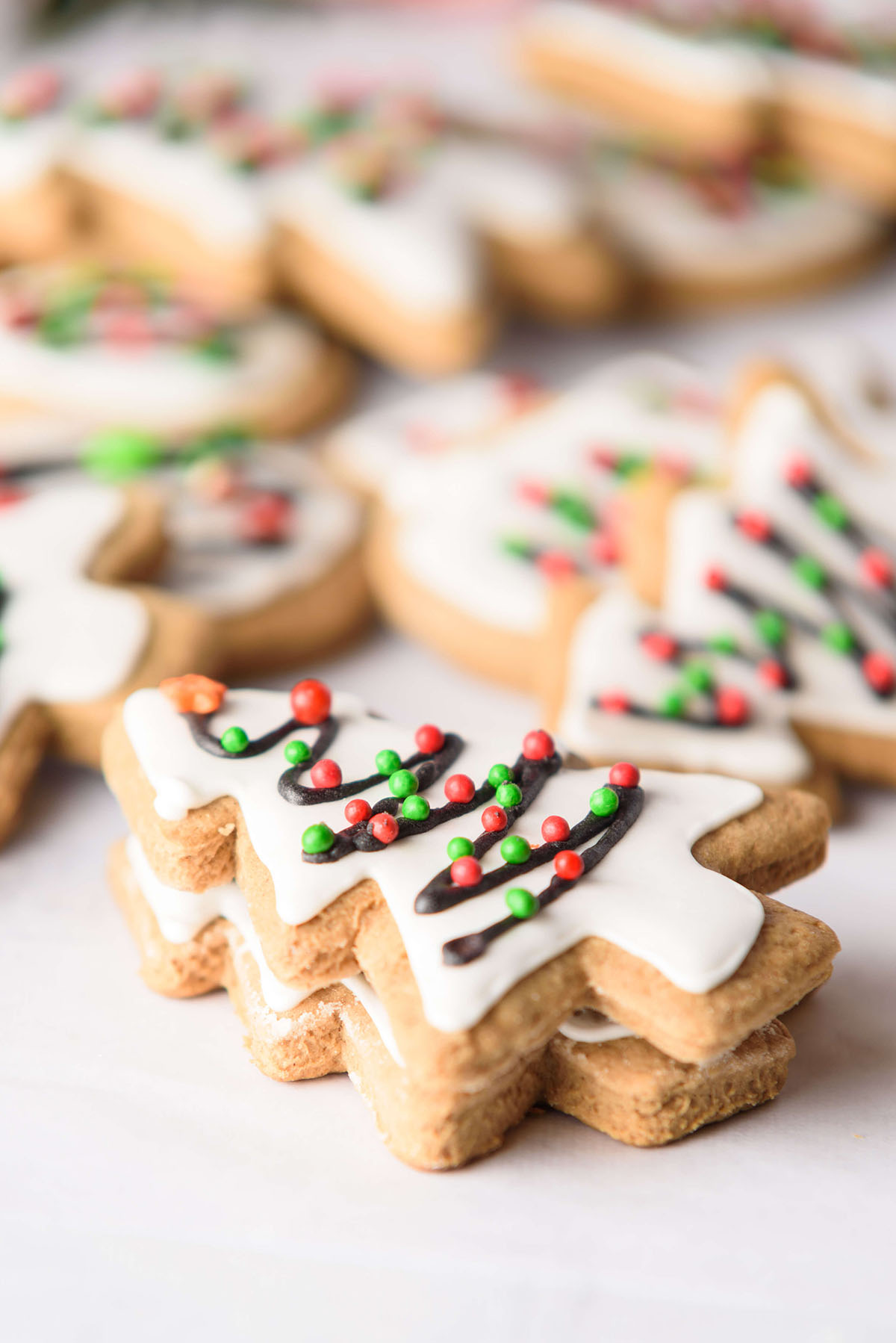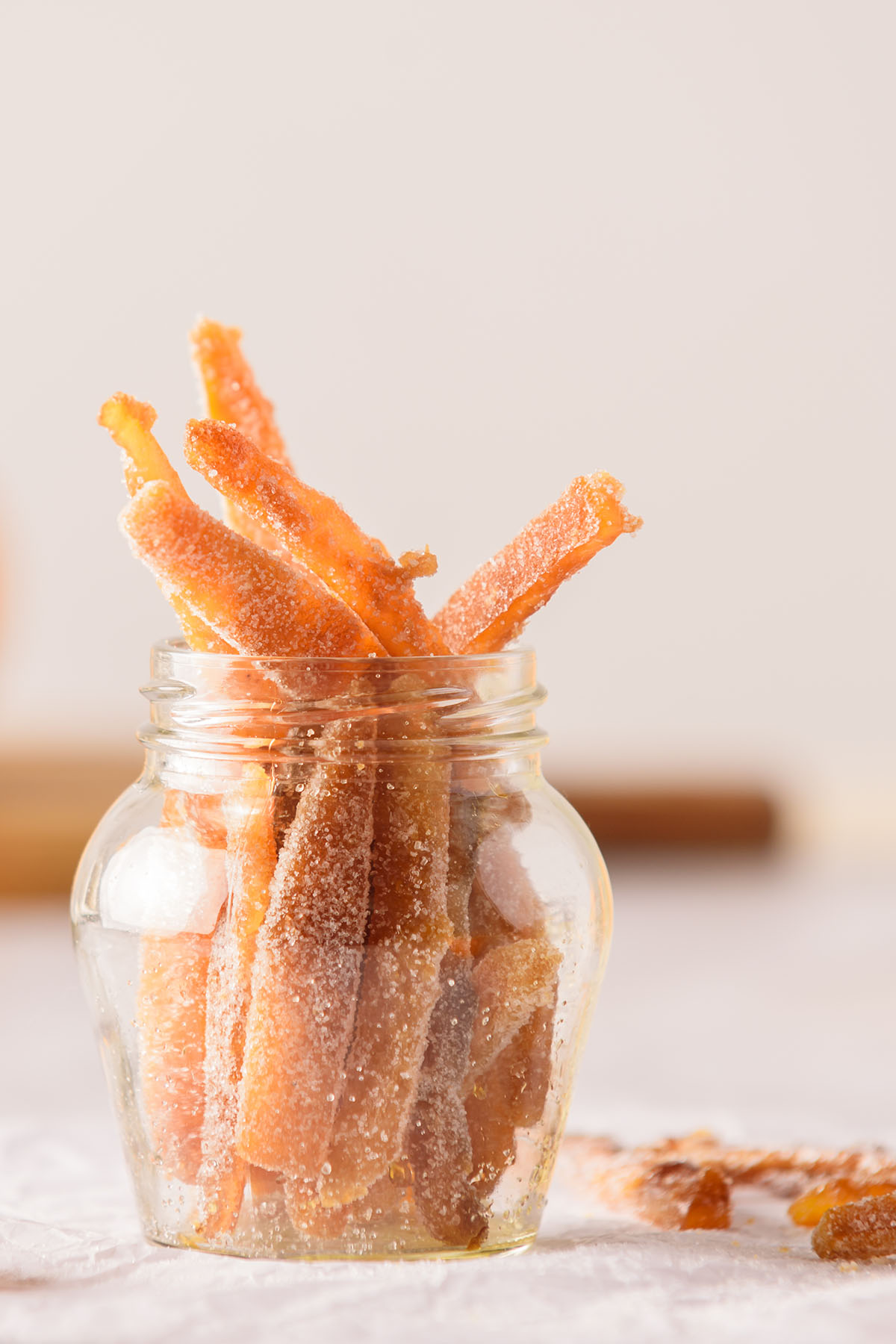 Bee-autiful Food Photography. We Capture the Flavors of Your World
Workin' Bees specializes in mouthwatering food photography for every diet and occasion. Our team captures the artistry and deliciousness of your dishes, from sweet to savory and everything in between. Whether you're a food blogger or restaurant owner, our high-quality images will showcase your food in the best possible light. Contact us today!
Bee-spoke Services for You
Mouthwatering content for your food blog
Buzz-Worthy Food Photography for Every Occasion and Diet
Our sets feature a variety of recipes, from sweet to savory, and cater to special dietary needs like vegetarian, vegan, and gluten-free diets. Our team is dedicated to capturing the beauty and flavor of your dishes, making them irresistible to food lovers everywhere.